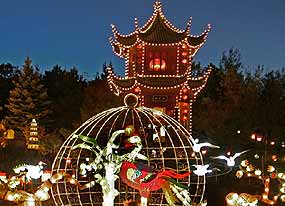 This evening our students will have the great pleasure of participating in a special activity!  It is the Magic of Lanterns exhibit at the Botanical Gardens!!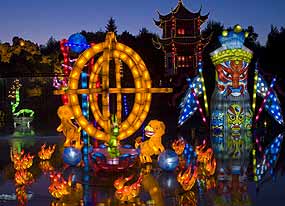 They will discover the richness of Chinese mythology, whose characters seem to emerge, at once, from an adventure novel and a beautiful love story. They will take part in the heavenly banquet of the Queen Mother of the West (Xi Wangmu), where figures including the Laughing Buddha, the Goddess of Mercy, the Jade Emperor, and the Eight Immortals are all invited to taste the legendary peaches of immortality in a great celebration brightened by coloured lanterns.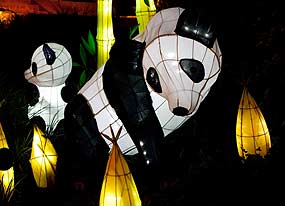 This year  both the Magic of Lanterns and Aki, autumn at the Japanese Garden, two illuminated experiences are guaranteed to please the senses.
Comments
comments