Les rendez-vous gourmands de Montreal will be taking place the weekend of September 22 & 23 in an area of Montreal called Griffintown.  The food festival will take place at the Arsenal located at 2020 Williams Street.  The closest metro station is George-Vanier.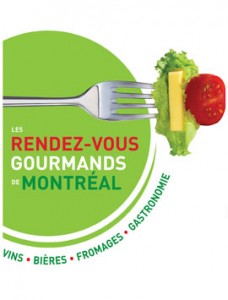 There will be over 50 food and drink stations on display.  Beer, wine, cheeses, sausages, tapas, gourmet foods and exotic foods like Kangaroo burgers or alligator meat will be available for tasting!!
Your taste buds will surely explode with the many flavors available!!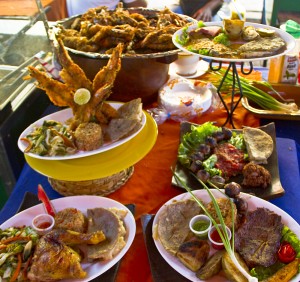 If you are looking for something fun & delicous to do this weekend – attending this food fair is a great idea!  Go with a group of friends or invite that special someone from your class that you have had a crush on?!  This event would make a perfect date!!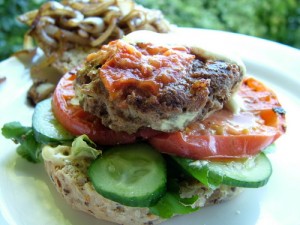 If you have been curious about Quebecois cuisine or our local produce and freshly caught game – you are in luck!  There will be some great "Quebecois" food stations to explore!
The outside of the venue will also have a bunch of food trucks you can try!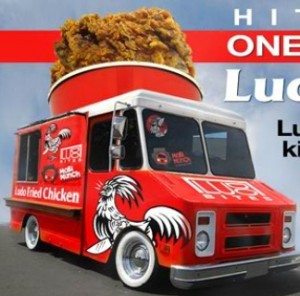 The cost is $12 for 1 day and $19 for both days.  This is the cost to enter the venue.  There will be free samples once you enter but most dishes will be at an extra cost.
Bon appetit!!
Comments
comments