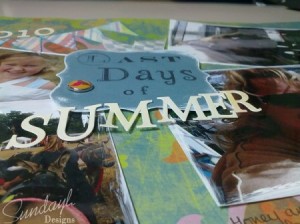 September 22, 10:49 a.m., is officially the first day of fall!  sniff, sniff…
We have had the most amazing summer in Montreal this year!  The weather was gorgeous!  We had so many sunny days!  There were so many things happening in our city this summer and it is so sad to say good bye to this festive season!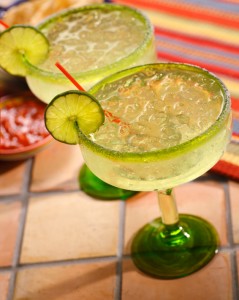 I asked my team this morning; "what will you be doing on this last day of summer"?  here's what they had to say:
Elisa:  "go shopping for fall clothing – right after we enjoy nice margarita on the patio".
Paula:  "finalize my plans for my fall vacation".
Peggy:  "go shopping with Elisa for a new fall wardrobe".
Laurent: "go out for tapas with some friends".
Although we are saddened by the end of summer, we do know that no matter what the season, Montreal is a magical place to be!  There is always something happening and there seems to be a festival or celebration no matter what time of year it is!
Comments
comments