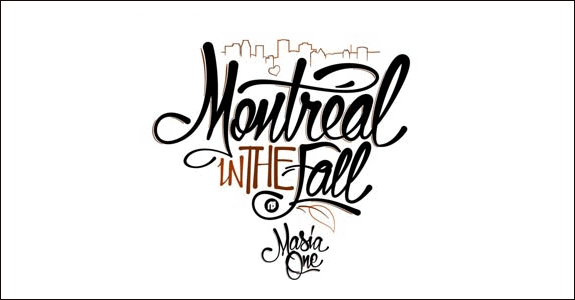 Fall is  a fantastic time to take advantage of cooler climate and explore Montréal from a completely different angle. Indulge in an evening walking tour and admire the illuminated architectural splendour of the Old City. Enjoy a harbour cruise or hop a ferry to Île Sainte-Hélène, located in the middle of the majestic St. Lawrence River.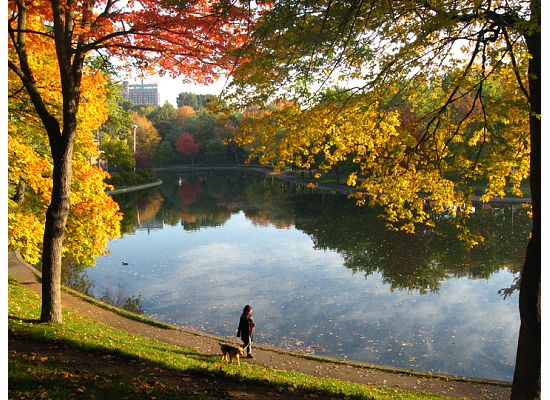 The hush of autumn is also perfect for exploring the trails of Mount Royal Park, an immense urban oasis of green which comes alive with colour as the season changes. Parc La Fontaine and Parc Maisonneuve burst into a kaleidoscope of reds, yellows and oranges during this magical time of year.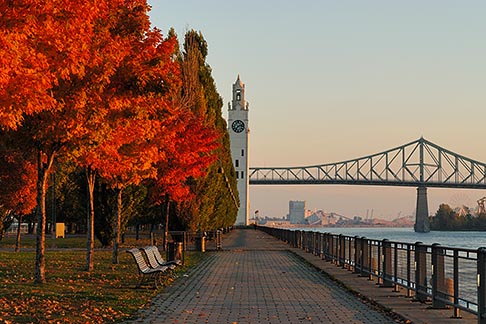 Revived and rejuvenated, you can savour a meal fit for royalty in a renowned eatery, enjoy a quiet evening in a bistro, or step out to one of the country's trendiest nightlife scenes.
Comments
comments