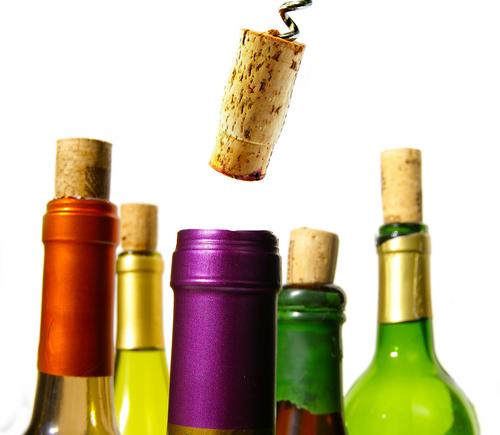 Tomorrow, September 26, we will be giving our students a taste of Quebec wines and ciders.  Not many people are aware that the province of Quebec has great vineyards!!  It is harvest time in Quebec and our wineries are busy getting collecting grapes!!
There are over 30 wineries in Quebec located in five distinct regions. Although grapes have been cultivated in Quebec for centuries, it is only in the last  twenty years that local wine production has taken off in a big way.
Few people outside the region are familiar with Quebec wines because the majority of production is consumed domestically.  Many wineries sell out their inventory simply by marketing to visitors of the winery.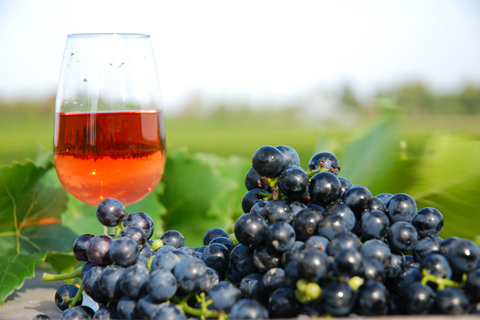 QuebecWine.com provides you with a resource and guide not only to the area of wine appreciation but specifically to the charm of the Quebec wine regions.  You'll find information on the Quebec wine route, information on cold climate wine production, general information on wine appreciation, and travel information for the area.
What goes better with wine than cheese.  Quebec is one of the most exciting cheese production regions in North America.
The first week of October, our students will be going on a tour of the Eastern Townships and visiting a local winery.  They will have a chance to see how the wines are produced and get a taste of the different varieties.  They will pass through some cheese farms and end on Mount Orford for the annual fall festival!!
Comments
comments