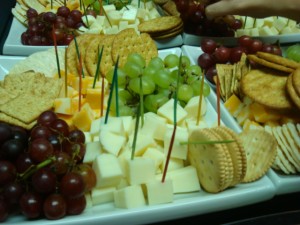 We had our wine tasting activity today.  Students were so surprised to discover our local wines.  The reaction was pretty good.  Many students commented that "hey, it's not so bad".  Of course we are not on the same playing field with French, Spanish and Italian wines.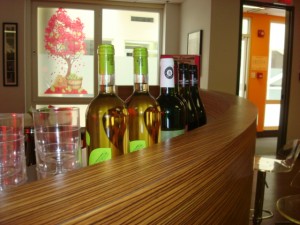 Students were also surprised to learn that we have over 30 vineyards in the province of Quebec!  We paired these wines and ciders with some Quebec cheese and fruit.
We created such a warm and welcoming atmosphere in the student lounge that many students hung around all afternoon practicing their English and French while discussing wines.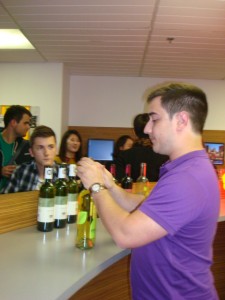 This is an activity we should definitely repeat!
Santé!!  This is the French way to say Cheers!!
Comments
comments