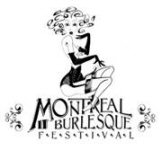 For the fourth consecutive year, the countess Scarlett James and Montreal's Burlesque Productions have put together a weekend full of glitter, sensuality, fishnet stockings and lavish dances.  These international performers will reveal their very best assets – pun intended!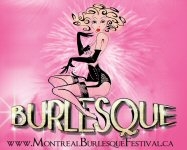 Tonight, Saturday, September 29, the Crystal Gala will take place at Club Soda, located at 1225 St. Laurent Blvd.  The night will bring lots of surprises and a variety of performances.  The doors open at 7 p.m. and the show starts at 8.  You can still get tickets at the door.  There is nothing dirty about a Burlesque show!  The dances and costumes are all extremely tasteful and it is definitely considered performance art.  Have you ever been to the Moulin Rouge show in Paris?  Thousands flock to these shows every week to experience this kind of performance.  The atmosphere is full of humor, feathers and sparkle!
It will surely be a fabulous evening with music, girls and lots of fun!  This is a cabaret night in spirit of the 30s, 40s and 50s where ladies in the audience have as much fun as the girls on stage and give our city an entertaining show and a memorable evening.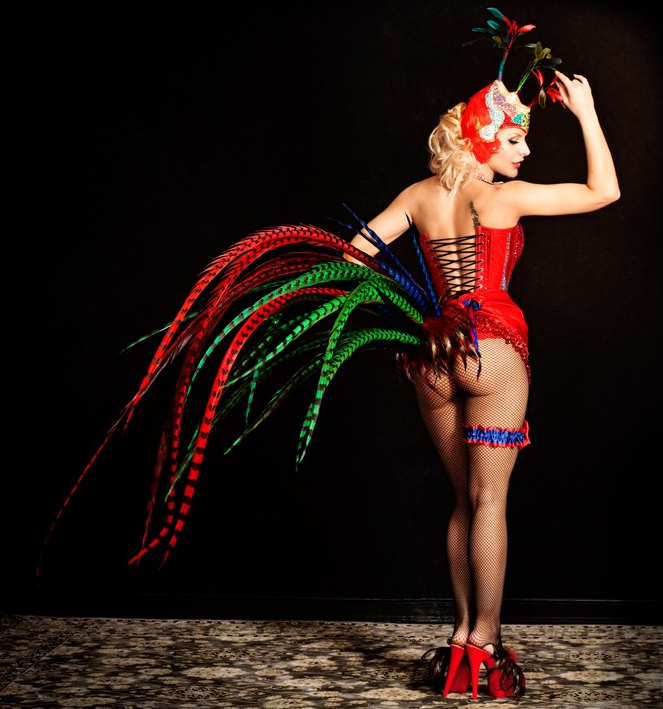 This form of art is being revived in Montreal with lots of glamor and dazzle.  The shows are described more as sexy than sexual.  The girls do strip down to their panties but it is all done in a very fun and tasteful way.
If you want to get tickets for tonight's show, you can get them online at www.montrealburlesquefestival.ca/tickets.html.  Tickets are only $44.50 each.
Comments
comments