The movie Red 2 is currently being filmed in Montreal!  The movie is being set in Virginia, Paris and Moscow.  All there scenes are being filmed right here in Montreal.  This further goes to show how Montreal can look like any other place in the world.  This diversity is extremely attractive to production houses.  It saves on the cost of production and travel expenses for the cast and crew.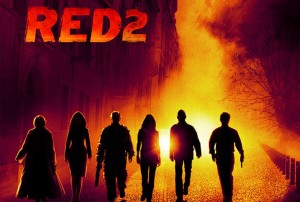 It is a huge treat for us Montrealers to spot celebraties walking about in the city and later to see our beautiful city on the big screen!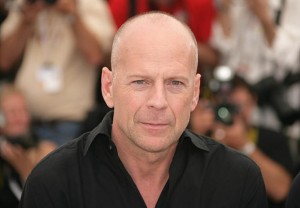 Bruce Willis, Helen Mirin and Catherine Zeta Jones are all currently in Montreal!  How exciting!!
Comments
comments