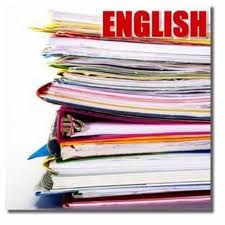 I'm sure a lot of our students are asking themselves this question; they would like to get a sense of how the time they spent at EC Montreal has helped them towards mastering the English language. Well, surprisingly for some, there is an answer to this question: the answer is simply that you have to take the exit test in order for our academic department to assess your progress.
Now, what is the exit test? The exit test is a test that is very similar to the test that our students take on their first day at EC Montreal in order to determine what level they should be placed in ( the placement test ).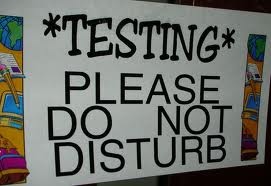 While the placement test is mandatory, the exit test is optional; it is not to be confused with the end of level test. The EC Montreal exit test is offered as an optional test to all our English studying students, regardless of their start date, level or number of weeks booked at our school. All the students that are leaving on a given week ( Friday) receive an invitation to write this test. The test is always administered on Thursdays, at 2 pm in room 2. The students that write this test will then meet with a member of our academic team on Friday to discuss the results, thus receiving the answer to the title question on this blog.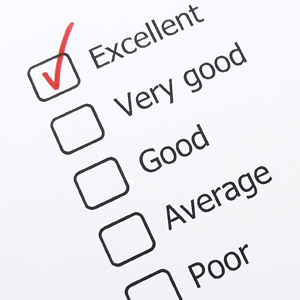 See nothing complicated!
Comments
comments