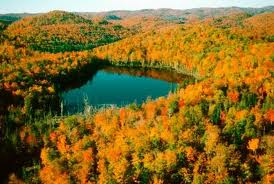 The second official weekend of the fall  just ended yesterday. So far the weekend weather in the Montreal area has not been to friendly for outdoor activities but the forecast look very promising for the upcoming weekend. And the timing could not have been better as our activities coordinators at EC Montreal are proposing to our students a tour of the Eastern townships, a trip to Quebec City and one to Ottawa.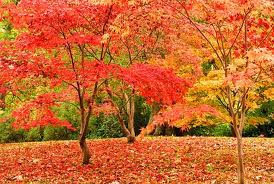 Any of these destinations ( or why not all of them!) are perfect opportunities to enjoy the great outdoor and to admire the spectacular colour of the fall: the trees are changing  the colour of their leaves thus offering a burst of colours that is impossible to describe- you just have to go and see for yourselves!
And even if the weather is not the best, do not let a few raindrops scare you: all you need is a warm waterproof jacket, comfy walking shoes and …. your camera/phone; and i promise you mother nature has taken care of the rest !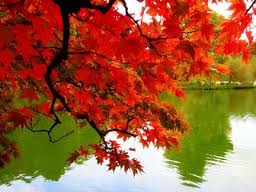 So do not forget to book your trip(s) with EC Montreal!
Comments
comments