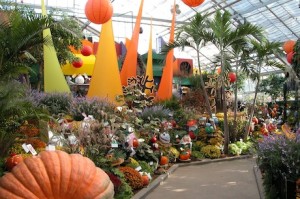 Here's a fun and different way to celebrate Halloween!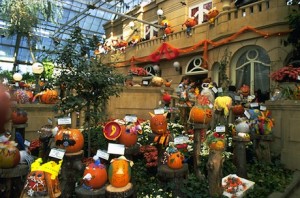 Starting at the Botanical Garden, where pumpkins, a witch and her black cat are all waiting to haunt you and yours. This is the 25th anniversary of the Great Pumpkin Ball, featuring the wackiest pumpkin designs imaginable! Visit the exhibition between October 6 and 31, and you can also enter your own masterpiece in the pumpkin-decorating contest by October 14.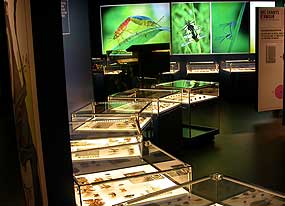 The Insectarium, right next door, also offers fascinating activities specially for the occasion: "Acrobatic Spiders" proposes an acrobatic tribute to spiders, "Insects on tours", dressed up as superheroes, come out of their vivarium to meet you, "Naturally Well Made" invites you to come and meet the amazing jumping spiders, and "Pop Capsules" offers you an animated and surprising visit of the Insectarium's new exhibition.
Metro station: Pie-IX or Viau
Address: 4581 Sherbrooke East, Montreal
Comments
comments