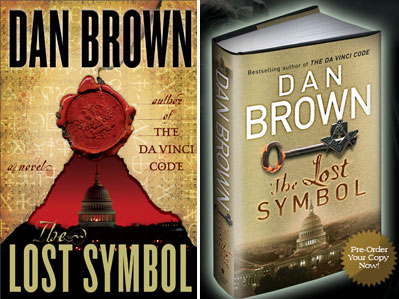 "The Lost Symbol" is written by the author of "The Da Vinci Code" and "Angels & Demons", Dan Brown. As usual, Robert Langdon, who is a professor of symbology, is involved an insane ambition. To find his friend who was kidnapped, he's going to reveal the hidden truth of the Freemasons…
  Like his previous books, "The Lost Symbol" is unputdownable. You can't help but keep reading because it's full of cliff-hangers. Every chapter lasts at most 10 pages and when you finish one chapter, the book provides you with the passion for reading more. And eventually, like me, you'll spend a lot of time with this page turner!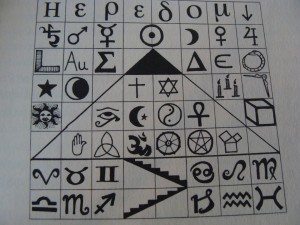 Even if you don't have enough time, you can read this book regularly. So spare a little time for this book, and you'll really enjoy reading it!!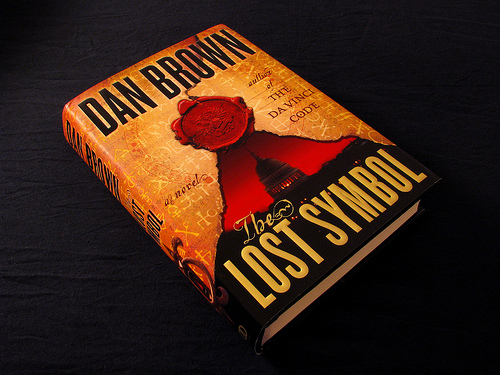 By Shu Oyama
Comments
comments