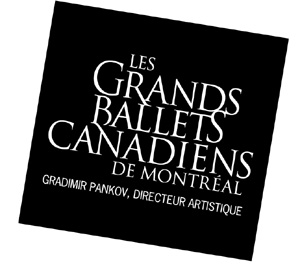 Showing at La Place des Arts from October 11 to October 27!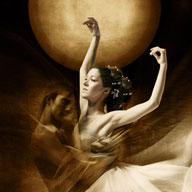 Kaguyahime, or Princess Kaguya, is the protagonist of a 10th-century Japanese folk tale that has inspired countless films, books, plays, cartoons, mangas and video games. It is also the title of a work by Japanese,  Maki Ishii, for which he asked Jiří Kylián to create a choreography in 1988. It was Kylián's first full-scale narrative ballet – first performed by the Nederlands Dans Theater in 1988 and later restaged by the Ballet de l'Opéra national de Paris in 2010. Distilling the work to its essence, Kylián retained only the outlines of the plot. The moon princess' exceptional beauty causes princes to line up at the door of the humble bamboo-cutter who took her in when she was a child. The ensuing rivalries soon turn to violence. Even the Emperor is determined to marry her. But Kaguyahime refuses them all and follows her soldier escorts back to her lunar world, a metaphor for the purity of spiritual essence that slips away from all those who attempt to grasp or fight for it.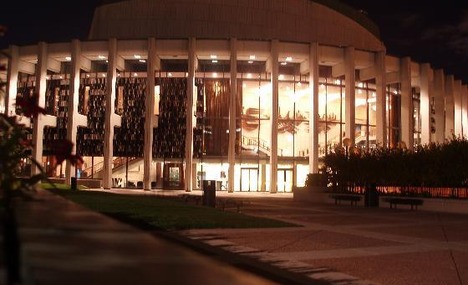 Going to see Les Grands Ballets Canadien is a real treat!  The performances are always so breathtakingly beautiful!!
You may purchase your tickets from La Place des Arts or on-line at http://www.pda.qc.ca/recherche/famille.en.html?famid=1850.
Comments
comments