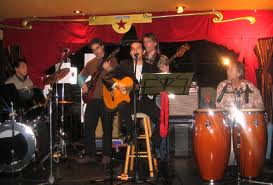 Are you into the music scene?  If so, you are in for a real treat!  Le Bistro de Paris located at 4536 St-Denis hosts an Open Stage every Monday at 7 p.m.  Local musicians craving a live audience have a chance to perform.  Many locals have become famous participating in these types of venues.  Have you ever heard of Arcade Fire?
All musicians are welcome, so no matter what your taste in music is, you will definitely hear something you like.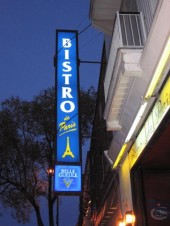 Checking out small venues like Bistro de Paris is a great way to meet people, hear our local talent perform and discover the hidden treasures of Montreal!!
Comments
comments