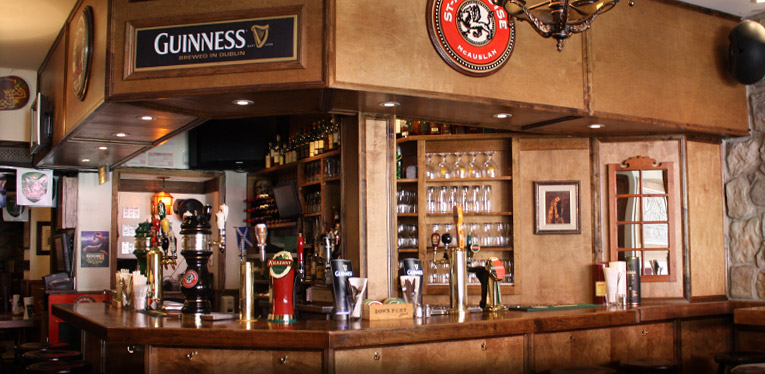 Ye Olde Orchard pub and grill is a friendly Celtic Pub that caters to customers looking for a cozy atmosphere.   There are 5 locations in and around Montreal, but the easiest for our students to get to are the following: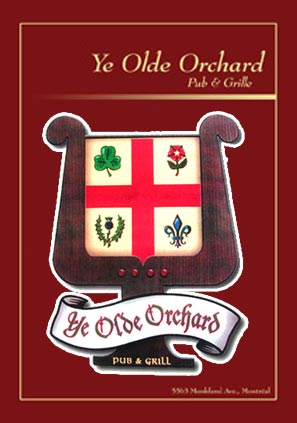 1189 de la Montagne
5563 Monkland
20 Prince Arthur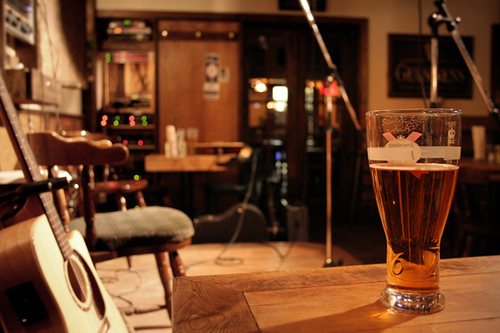 They are open every day of the week and offer a different special and a different treat every night!  For example; Mondays are trivia night.  It is so much fun to go with a group of your friends and participate in the trivia.  Test your knowledge – caution, the more you drink the less you will care how many questions you get wrong.  The questions are really tough!!  The winning team gets their bar tab paid for the night!
They have live performances and a very friendly staff, who wear kilts!  The men are so sexy with their legs showing!!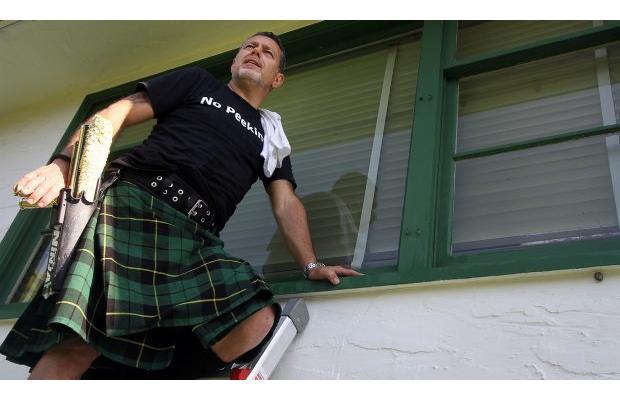 The menu is also pretty good.  Our favorite are the chicken wings!  They are massive!!  You can order the heat of your choice from mild to kickass!!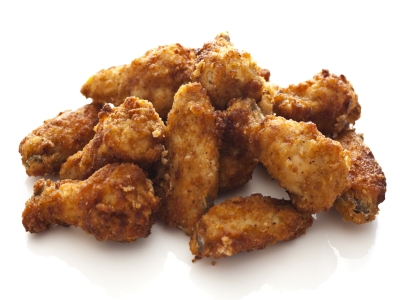 If you love to watch soccer or as most of our students call it football, you can head out to the Ye Old Orchard Pub for breakfast and football!  Enjoy a hearty breakfast with a pint of beer while you cheer on your team!
Our Pub of the Week is definitely the Scottish Pub YE OLDE ORCHARD!
Comments
comments