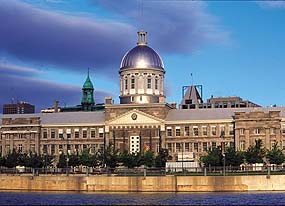 Recognized as one of the ten most beautiful heritage buildings in Canada, the Marché Bonsecours is a proud showcase for Québec artists, designers and artisans.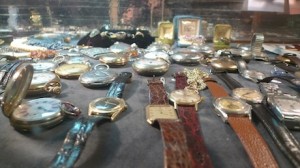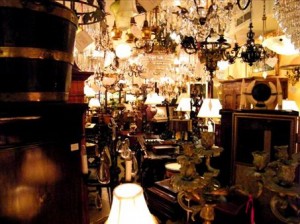 This weekend, from October 12 until October 14, Marché Bonsecours will host the 4th annual Old Montreal Antiques Show featuring furnitures, arts and accessories of unique styles presented by many of passionate antiques dealers in Canada.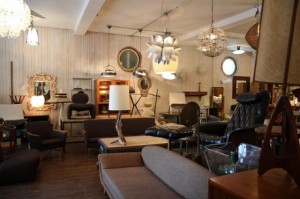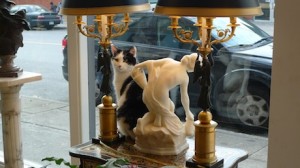 Don't forget to check out all the exceptional and beautiful objects!
Metro station: Champ-de-Mars
Tickets: Free to anyone under 30-Sunday Only
$15- ticket valid for Saturday and Sunday
$45- Cocktail opening night on Friday @5pm
Website: http://the-omas.ca/
Comments
comments