We have set our November theme!  It will be a month of comfort food, reflection & relaxation!!  November is by far my least favorite month.  It is cold outside but has not yet begun snowing.  All the trees are bare and it is the beginning of our long, cold winter.  We do our best to stay cheerful and enjoy everything our fabulous city has to offer, however, we need a little more encouragement.  It is a time of year to feed our souls with comfort foods, warmth and all kinds of goodness.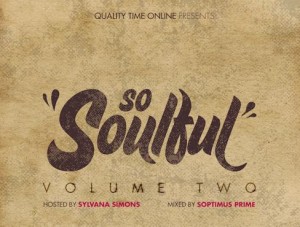 We will be offering some sort of meditation class, a soulful music lounge, a day of comfort food and hot chocolate!  A poll conducted by Readers Digest asked readers what their favorite comfort food is and ranked the highest was grilled cheese sandwiches!  That will be the comfort food we will be offering our students.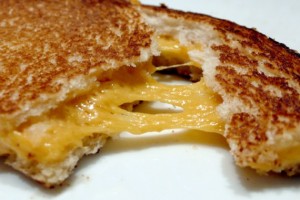 We are busy making all the preparations for our soulful November.  Look out for our FREE calendar of events coming soon!!
Comments
comments