Our students are always looking for a good deal and there is no better place to be this weekend than "Braderie".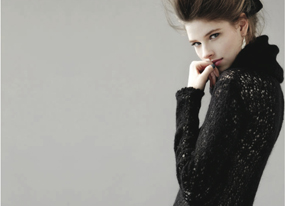 This Big Fashion Sale by Quebec Designers is a Montreal event, which begun in 1994 with some 50 customers and now attracts more than 25 000 people over four days, twice a year (in April and in October). About a hundred fashion designers participate each edition, which is the reason why one finds everything at the sale(50-80 % off): women's and men's ready to wear, children's fashions, coats, sportswear, leather, fur, shoes, casual wear, accessories.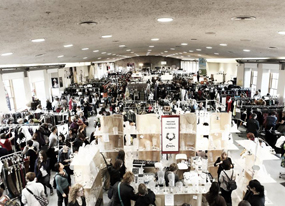 The Braderie is also a rare opportunity to meet and chat with the designers. Don't forget to check it out!
Thursday and Friday, 10 a.m. to 9 p.m.
Saturday, 10 a.m. to 6 p.m.
Sunday, 10 a.m. to 5 p.m.
Free admission
@Marché Bonsecours in Old Montreal, Metro Champ-de-Mars
Comments
comments