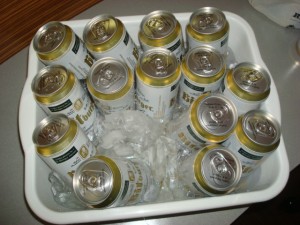 Today we celebrated Oktoberfest with our students!  We served ice cold German beer along with pretzels, sausages and sauerkraut.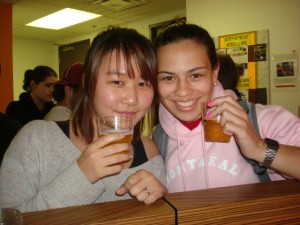 Our German students felt truly honored that we were celebrating something so very dear to them.  They explained to our other students all about the different festivities taking place in Germany this time of year.  They taught our non-German students how to say Cheers in German – PROST!!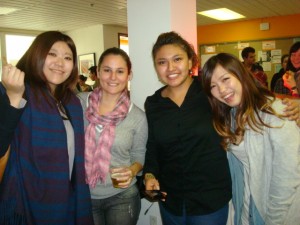 Paula, our expert griller was flipping sausages while Renee and Elisa served glass after glass of refreshing beer!
It was a very fun, exciting and DELICIOUS afternoon at EC Montreal!!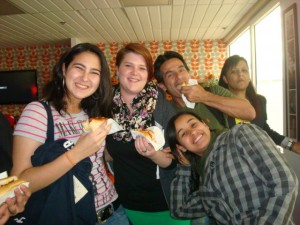 Comments
comments