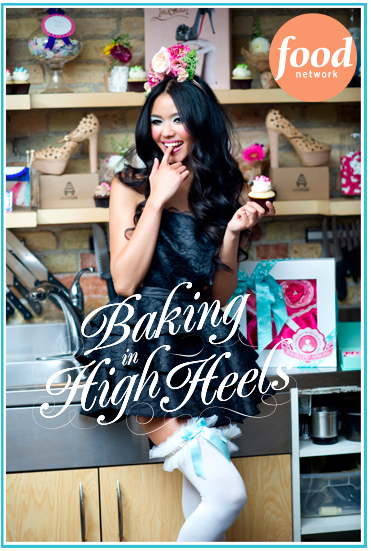 On Wednesday, October 24, Efashionista, an event planning company, is organizing an evening entitiled "Baking in High Heels".  The evening will be hosted by Tina Karr, star of the Food Network known for her cooking in heels!!  Learn to bake succulent cakes while sipping a pumpkin spice martini and strolling around on your highest heels!!
The event will begin at 7 p.m. and will take place at the PRFKT Boutique located at 380 St-Antoine West.  You may still purchase tickets ($75) for the event.  Proceeds will go to local charities.  (An abundance of cocktails, sweets, canapes & hair / beauty touch-ups are included)
There will be several door prizes such as designer shoes & aprons and shopping trips for 2 or a makeup party for 4 people!!
If you are looking for something fun & girly to do – this looks like it will be a blast!!
For more information, please go to the following link:  http://www.efashionista.ca/blog/baking-in-high-heels-mtl-fall-edition/
Comments
comments