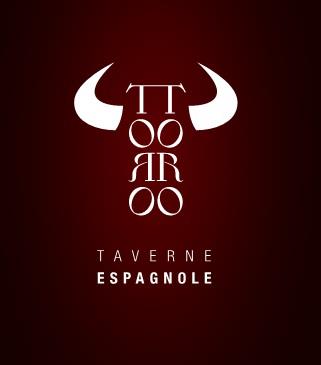 Toro Toro is the name of the new Spanish Taverne that is set to open at 260 Notre-Dame West, in Old Montreal.
A designer from Spain has come to Montreal to supervise the decor and set up of this new restaurant.  It is set to open at the end of October or early November.  It will have 3 floors of dining and will serve typical, authentic Spanish appetizers and tapas!
Toro Toro is expected to become Montreal's trendiest restaurant and THE PLACE to frequent in Old Montreal!
We look forward to visiting Toro Toro at its grand opening!!
Comments
comments