Video Games Live is an immersive event created by the game industry featuring the best game music performed by top orchestras and choirs combined with synchronized lighting, video, live action and audience interctivity.
The Video Games Live show takes place at the Bell Center on Friday, October 26.  click here for tickets:  http://www.evenko.ca/en/show/event/video-games-live-6197.
The video games industry is evolving, not only as entertainment but as an art form!
Most of you are not aware that Montreal is booming in this field!  We are 2nd only to San Francisco in gaming.  We have so many gaming studios in our city.  It is an industry that yields hundreds of millions in profits and generates a lot of revenue and job creation for our city!  Candidates from all over the world apply to video game positions available right here in Montreal!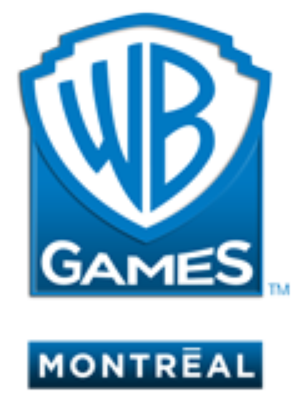 How cool is our city?!
Comments
comments