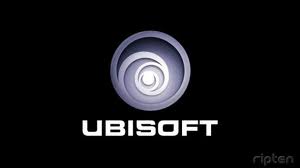 Did you know that a really "hot" industry in Montreal right now is video games?  It is ranked #2 in the world after San Francisco!
You may not know this but many really popular video games are produced right here in our city!  Ubisoft, is one of the biggest video games companies in Montreal.  They just celebrated the completion of their game Assassin's Creed 3.  They had a huge party last week at the New City Gas club in Griffintown.  They have been working on this game for the past 3 years!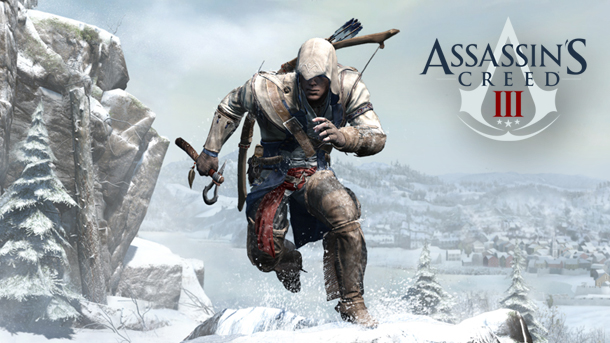 The next time you play a video game, check out where it was made!  You may be tickled to discover it was right here in fabulous Montreal!!
Join us in the student lounge on November 28 for a video games tournament hosted by our dynamic activities duo Emmanuel & Andrea.
Comments
comments