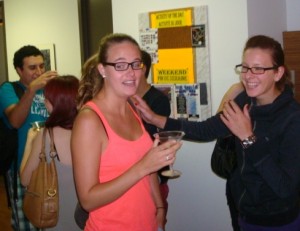 Here is what Marieke would like to share with all of you:
I studied french for eight weeks at EC in Montreal. It was a great experience. I learned a lot and my French improved very much. I would recommend this school if you want to improve your French or English.
It has been a wonderful experience here at EC Montreal!
Comments
comments