EC Montreal is organizing a fundraiser for all those affected by hurricane sandy.  All proceeds will go to the Red Cross.  This is an EC initiative.  All EC Centers are doing something for this cause.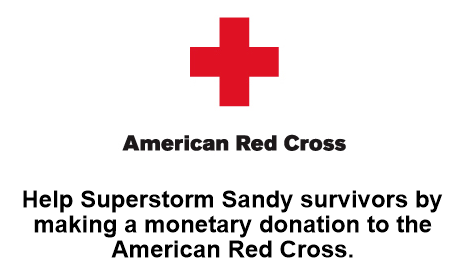 We will be having a pizza lunch on Thursday, November 15 at 1:15 in the student lounge.  Our teachers will be taking our students' pizza orders!!   Each slice will be sold for $2.50.  Other refreshments will be sold at extra cost.  We will also have a few games and donation jars to help generate as much money as possible.
In order to increase sales and get the most participants possible, we have created a class competition.  The class who buys the most tickets will receive a group prize, which will be presented on Friday, November 16.
A target of $400 has been set for this event at EC Montreal.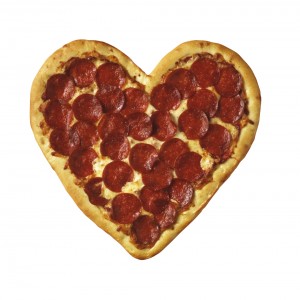 A world of thanks, in advance, goes out to everyone involved who will be making this fundraiser a success!
Comments
comments