It's Movember!
During the month of November each year, thousands of men(Mo Bros) grow their mustaches to raise funds and awareness for men's health concerns, specifically prostate cancer. There are a great number of charities and individuals that organize various events to support Movember all around the world. In fact, Daniela Loyo Gil who has been studying at EC Montreal since August is also getting involved in one of the community fundraising events in Montreal. It's called "Latin Party: fundraiser to support Movember."
To know more about it, we had a mini-interview with Daniela.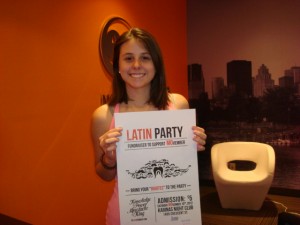 EC: Did you know about Movember before coming to Canada?
Daniela: No, I didn't. In fact, I didn't know about it until my friend told me about it a couple of weeks ago.
EC: How did you get involved in this fundraiser party?
Daniela: My friend who is a professor at Concordia University first told me that he was organizing this party event to raise funds for prostate cancer and other men's health issues for Movember. I thought it was amazing because when someone in your family is sick and suffers other family members suffer, as well. I immediately told him that I wanted to help promote this event and started spreading words to my friends at EC  Montreal. My friends and I are proud to be part of this event and can't wait to go to the party!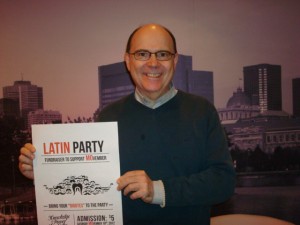 Our teachers are also showing their support for Movember by growing their mustaches! This is Don, our English teacher without mustaches; we will take another picture soon after he becomes a Mo Bro 🙂
Comments
comments