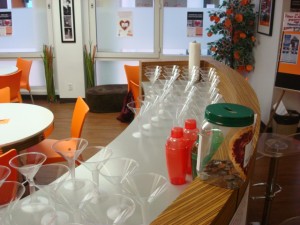 Today was our 2nd soulful November free activity!  We transformed the student lounge into a Soul lounge and served delicious chocolate martinis!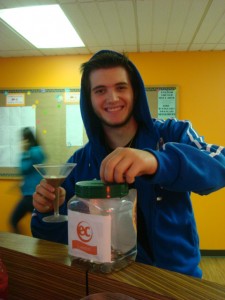 We also took the opportunity to promote our pizza lunch fundraiser and had a tip jar at the bar for donations!  Students were more than willing to give us their spare change.  We appreciate everyone's contribution to this very important cause.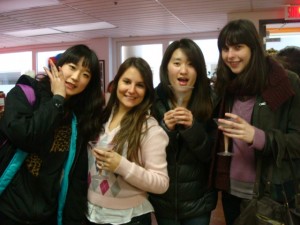 This month is all about feeling good and feeding our souls with great music, food and meditation.
Comments
comments