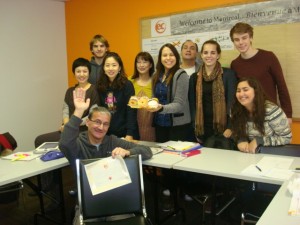 We held a class competition to see which class would purchase the most pizza slices!  We wanted to encourage our sales to raise as much money as possible for the American Red Cross.  Well, Djamel's class did it!!  They ordered the most pizza slices!  A total of 23 slices!!  Way to go!!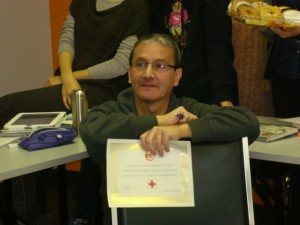 We presented Djamel with a special certificate in excellence for fundriasing and his class with breakfast donuts!!  They were so happy to hear this news!!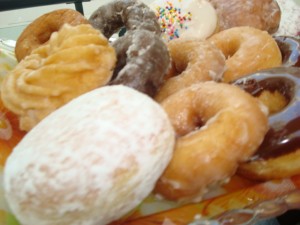 Congratulations to everyone involved in making this fundraiser a HUGE success!!
Comments
comments