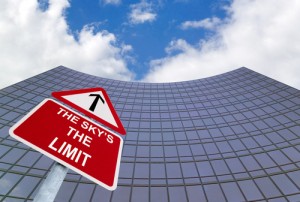 I was alredy convinced that our EC Montreal's language courses ( English and /or French) are a big step forward in our student's career success and just a few days ago I had one more example to add to my list of students' success stories.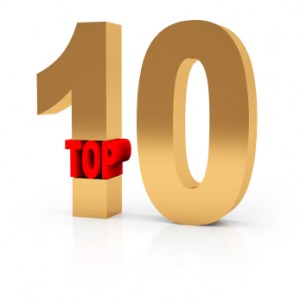 Monica had started an Englsih course with us 3 weeks ago. She lives in Montreal and she has recently finished a master's degree  in bio-chemistry at Université de Montreal. She is now looking for a job in her field. She has decided to improve her English and actively look for a job at the same time because she realized the importance of mastering Canada's two official languages on the job market. During a conversation with her she told me that although she has been studying for a short while she already noticed a lot of improvement especially in her spoken English. She actually held a job interview in English and she was more than pleased with the way she expressed herself  in English. She also mentioned how much she enjoys the way English is being taught in our school and how enthusiatic the teachers are!
Thank you very much Monica for letting us know we are doing and we wish you the very best of luck in finding the right job!!!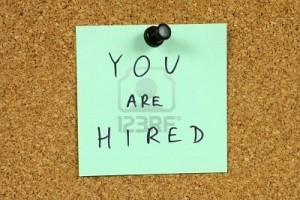 Comments
comments