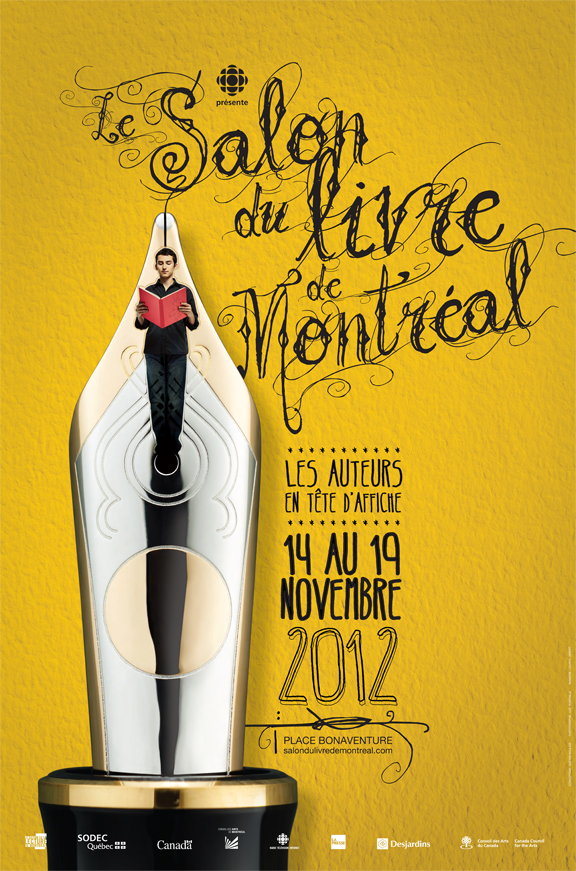 The Salon du Livre de Montreal will take place between November 14 and 19 at the Place Bonaventure.  During these 6 days, we can celebrate literature by enjoying the 950 book stands, browse through different books and magazines as well as participate in round table discussions about different works and authors.
Representatives from various book stores like Archambault and Renaud-Bray will be available to talk about famous books and best-selling authors.
The entrance fee is only $8.  The event will take place on Saturday, November 17 from 9 a.m. to 9 p.m. on Sunday from 9 a.m. to 7 p.m. and Monday from 9 a.m. to 4 p.m.
For more details regarding this event, please click on the following link: http://www.salondulivredemontreal.com/index.asp
Happy Reading!!
Comments
comments