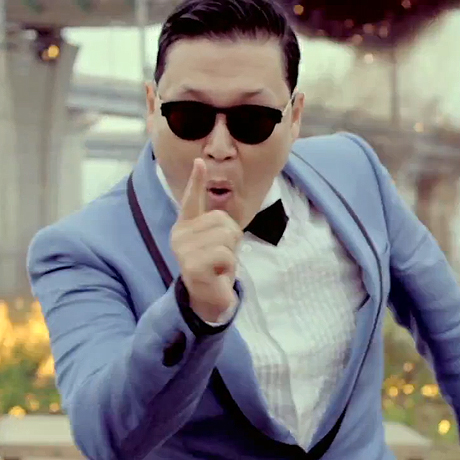 Montreal TV announced yesterday that Montreal promoters are trying to get the newly famous singer from Psy to appear in Montreal this December.
The South Korean star will be performing in Toronto on the 16th of December at an NFL match between the Buffalo Bills and the Seattle Seahawks.
Psy's mega hit Gangnam Style has received over 760 million hits on YouTube.  It has gone beyond viral!
We are anxiously awaiting news about Psy's visit to Montreal.  We are hoping it will be a concert.  Promoters are really working hard to make this happen for the city of Montreal!!
Comments
comments