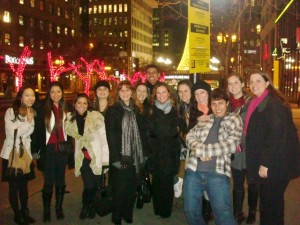 EC Montreal welcomed a lovely group of travel agents from Brazil.  It was their first time in Canada!  They came to familiarize themselves with Montreal as a destination to learn English and French.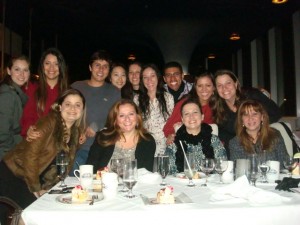 We had a lovely time showing off our city, our school and our team!   Before arriving they had the impression that Montreal was a small town.  They were so suprised to learn that it is in fact the 2nd largest city in Canada and one of the biggest cities in North America!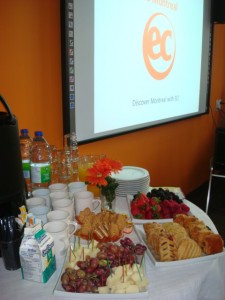 We had a blast getting to know them better and we look forward to welcoming their clients to Montreal soon!!
Comments
comments