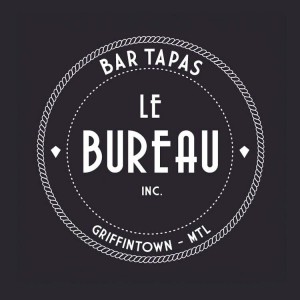 Are you looking for a new 5 à 7 place close to the city center?  A brand new tapas bar will be opening in Griffintown on Friday, December 7.  It is called "Le Bureau".
It is located at 1642 Notre Dame Street West.  The restaurant décor is vintage, steam punk and casual!
We encourage all our EC Montreal students to discover the neighborhood of Griffintown for a little 5 à 7 chez Le Bureau!!
Comments
comments