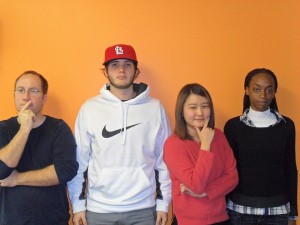 Our students are practising their English skills alongside with their marketing and organisation skills in putting together a pre- charity bake sale event. EC Montreal is organizing a charity bake sale to benefit the Shriner's Hospital in Montreal on the 14th of December, as a whole day event.
The English intermediate class is planning a Carnival with various attractive activities for the rest of the students on the 13th of December. Money will be raised by paying a fee to part-take in the activities. They have also started a lottery : $1= 1 chance to win 30 % of the entire sum collected. The remaining 70% will, of, course be donated to the hospital alongside with the proceeds from the carnival and the bake sale.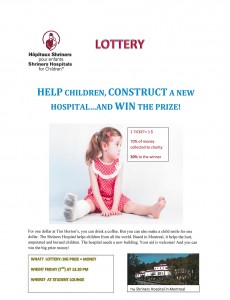 What a joy to see so many students and teachers involved!!!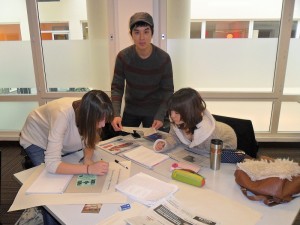 … to be continued !
Comments
comments