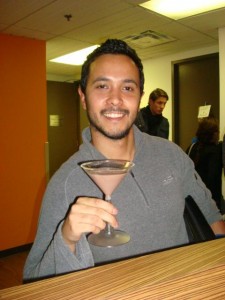 Traveling across Canada I've been studying at EC for more than eight months. The school is just great!  I studied at the 3 EC schools in Canada; Vancouver, Toronto and Montreal.  This has been the journey of my life and I am really pleased with the experience. I have to say that every city has its charm and in each school I had the opportunity to meet amazing people and make good friends.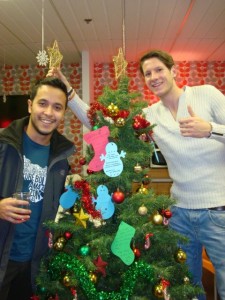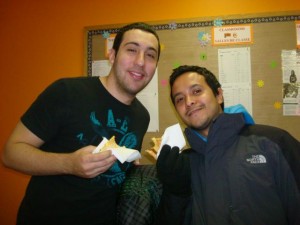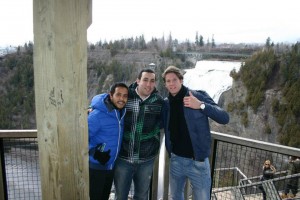 I am about to complete my studies in English to start with French. This is another great advantage that Canada offers (the possibility to study two languages in the same country). I highly recommend any EC Canadian school and especially recommend traveling across Canada as I did – much better!
Greetings and hugs to the staff, my friends and classmates.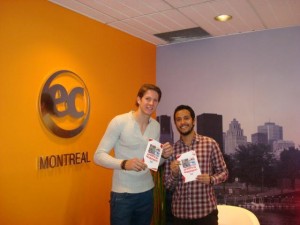 Good luck on your trip to those of you who wish to undertake it!
Camilo C.   from Venezuela
Comments
comments