AMAZING EXPERIENCE IN EC MONTREAL
I arrived in July and since then it has been an amazing experience in this city. Montreal allows you to practice your English and French in a friendly atmosphere. When you arrived to this city you feel that you're in a small world where you can meet people from all around the world.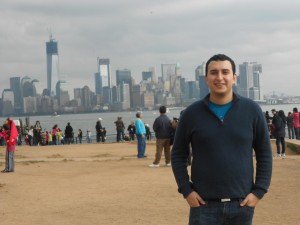 At EC Montreal, i studied English for three months and French for other three months. After two weeks of study you're going to feel that you improved your language skills. The EC's staff is great and helpful.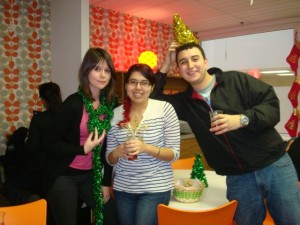 Comments
comments