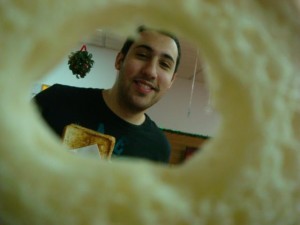 MONTREAL – REALLY COUNTS!
I arrived in Montreal in October and since then I fell in love with the city. All are very polite and the city and, indeed, very safe.
On the first day of school met all building facilities and school rules. They have a really good infrastructure.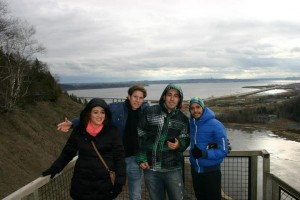 After a week I started my course in Montreal EC, I was surprised. Since then my English is being improved every day.
They have very interesting activities outside the class period to have fun and learn a more relaxed way.
Really worth the investment.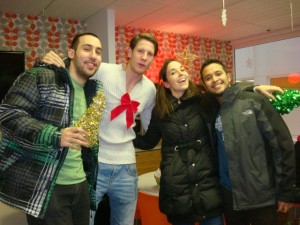 Comments
comments