EC Montreal would like to wish all their students studying English or French abroad a Happy and Prosperous New Year.  We at EC Montreal take pride in our beautiful city and school and we always strive to do the best for our students.  Yesterday we had our first major snow storm but that didn't keep staff and students away from the school.  We had a record breaking amount of snowfall of 45 centimetres.  Students are absolutely enjoying the beautiful sparkly snow.
WE WOULD LIKE TO WISH EVERYONE A HAPPY, HEALTHY PROSPEROUS 2013!!
Enjoy the beautiful weather and the city at its finest.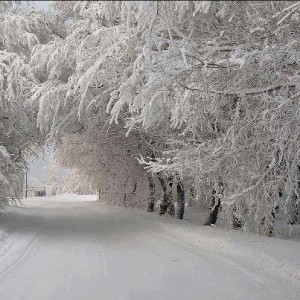 HAPPY NEW YEAR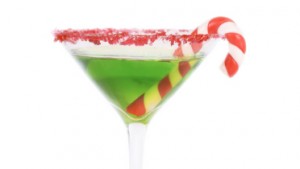 Comments
comments