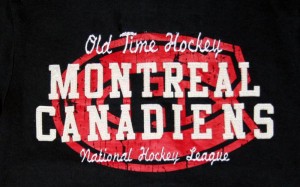 Hockey is a big thing for Montréalers and for Canadians in general. Exceptionally this year the season was hugely delayed by what everybody called "the NHL lockout". But what matters is that it is back even though it took nearly 4 months ( 113 days of lockout) and one long night to get the game back on the ice.
This is good news also for our students: those who have been here for quite some time and were hoping to add one hockey game at the Montreal's famous Bell center to their memories of Montreal and also the new group of students that started their language course abroad at EC Montreal today, because they can join in the amazing vibe that goes on in the city every time the Habs are playing. And then they can say they've experienced another facet of a diverse city.  
So Happy 2013 hockey season!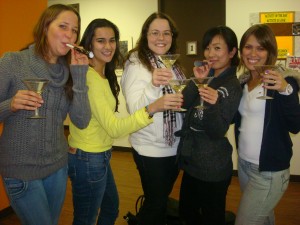 Comments
comments