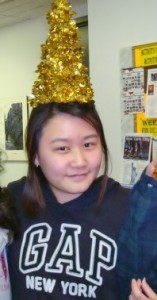 Study at EC Montreal!
Montreal is a beautiful small city. EC Montreal friends, teachers and officers are friendly, kind and cozy as well. Whenever I need help, all those people give me some advices. That's why I love 'EC Montreal'. English is still my difficult friend, but it has been more friendly, thanks to all my teachers here.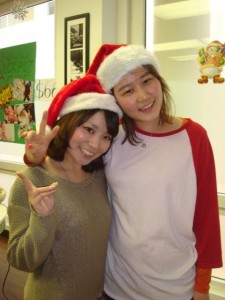 (Eun-ji(on the right) with Yuna)
Nowadays, I'm learning a lot of idioms and variety words. It's very useful and interesting. Moreover, that kind of learning encourages me to be more professional. If I didn't come to EC Montreal, I wouldn't have met my lovely friends. Thank you, EC!
Comments
comments