Lisiane, one of our Brazilian students, ended her French course with us today. She parted with her classmates and teacher Essadia, from the French elementary class.
Lisiane spent a short time at  EC Montreal, much shorter that she wanted to. She had made a lot of friends  fast and took part in almost all the school activities.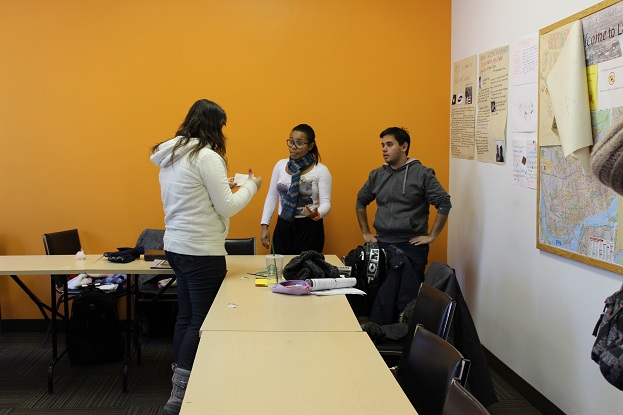 Lisiane, like most of our students, was happy with her progress in French and with the fact that she could go out in the street and practice waht she  had learned in class.
 She assured us that she spent an amazing time in our school! Bye Lisiane, we will miss you!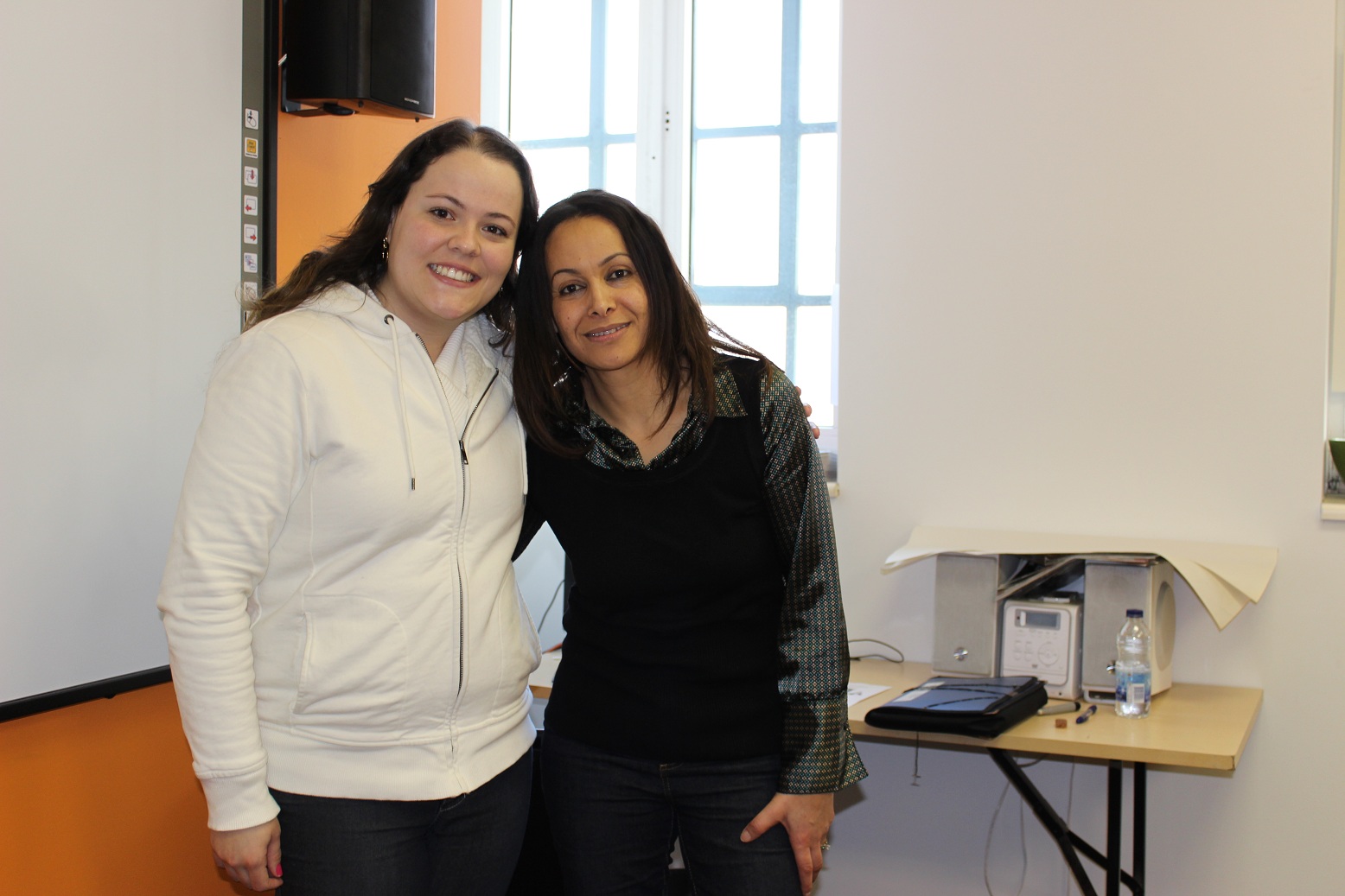 Comments
comments