Every month EC Montreal organizes an activity at our Mount Royal park.  It has so much to offer we will never run out of ideas!  Want to go sledding, skating, snowshoeing, hiking, cross country skiing?…. well, Mount-Royal is the place to visit.
It is located right in the center of our beautiful island of Montreal and represents the highest peek of the city.  From the top of the mountain you can get a panoramic view of the entire city.  You can actually see as far as the Adirondack mountains in the USA.  You can see the St-Lawrence river that leads into the ocean as well as the Riviere de Prairie that surrounds us from the North and East of the city.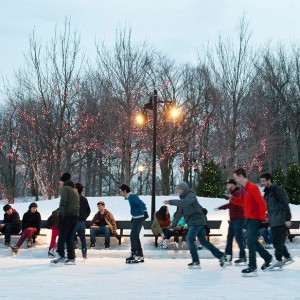 A visit to Montreal would not be complete without a stop at our majestic Mount-Royal!
Comments
comments