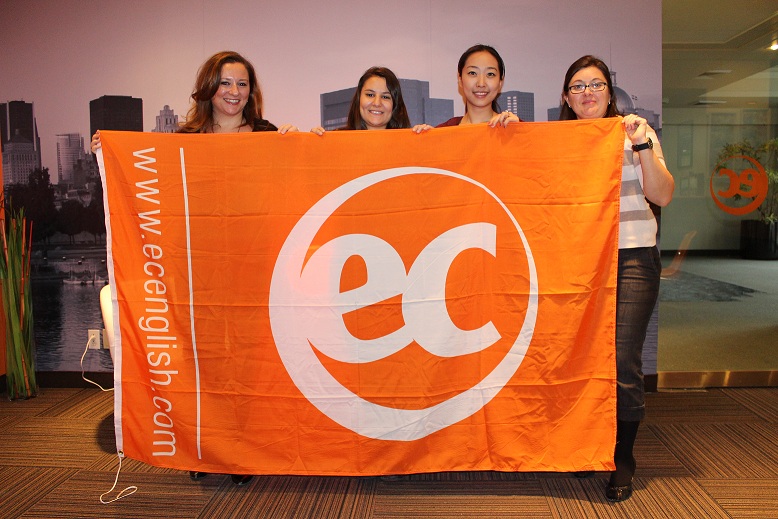 Last Friday, February 1, 2013 quite a few of our long term students said goodbye to EC Montreal. They have been here for so long that Montreal has almost become their second home. They got to know the city inside out, and not only the city of Montreal but also Ottawa, Quebec City and/or Toronto, through the tours offered bt the school. They made so many friends, from so many countries, us (the EC Montreal staff and teachers)  included.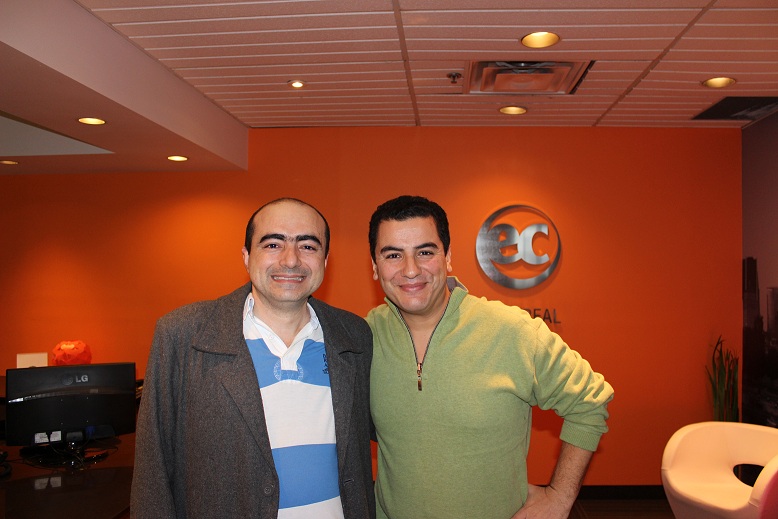 I could see them happy to be reunited with their family and friends back home, and at the same time sad that they actually had to leave. They organized so manny farewell parties for their friends and now it was their turn.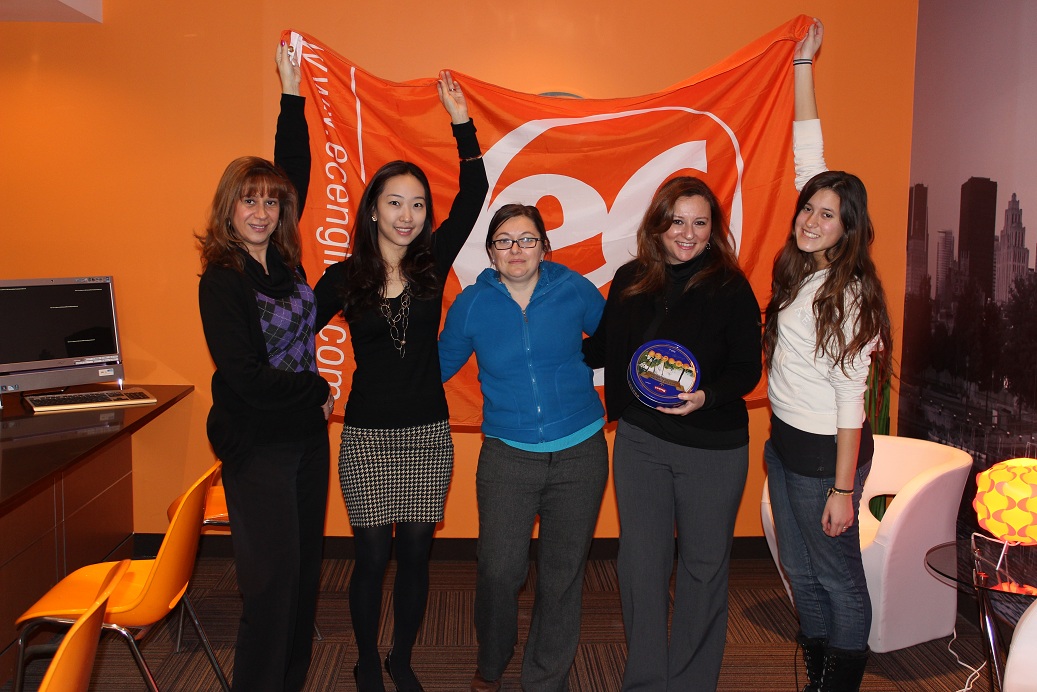 Monica, Valeria, Joao it was a pleasure to have you here with us, and if you future  plans bring you back to Montreal come see us! But before that happens let us know how you're doing and keep in touch through Facebook!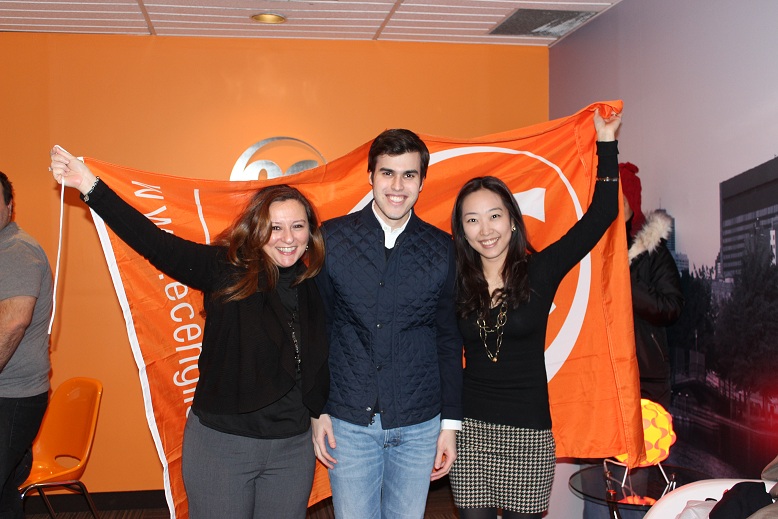 Comments
comments