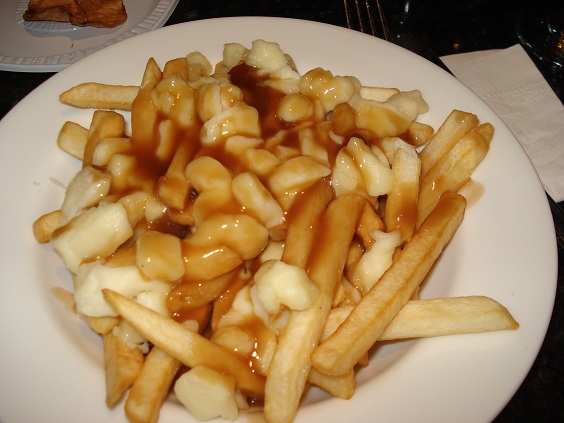 As some of you might know from one of our previous posts, Montreal Poutine Week started this passed Friday! What I didn't mention the other time is that there is also a competition attached to it, so that you can actually vote for you preferred poutine. 
This is what you have to do in order to enter the competition:  head to one of the competing restaurants ( see : http://poutineweekmtl.com/Restaurants.eng.html), order the poutine, receive your voting card and cast your ballot on the following website : http://poutineweekmtl.com/ .
Just to give you a little incentive to join in , here's a poutine recipe that will for sure open you appetite!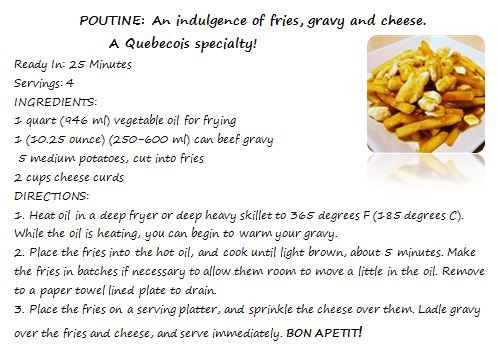 Bon appetite!
Comments
comments