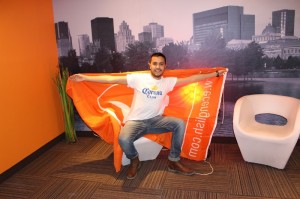 I strongly recommend EC schools. I have been travelling across Canada and studying at each school (Vancouver, Toronto and Montreal). I chose this school because I wanted to study and know the country at the same time. I fell in love with Canada; every city is different and wonderful. The classes are dynamic and you are able to practice a lot with classmates.
I studied English and now I am studying French. This is an awesome chance that a few countries can offer. I have made plenty of friends from all over the world. It is an experience I will never forget!!!
—————————————————-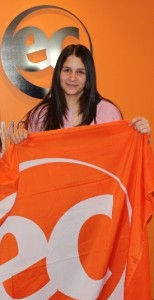 I chose Montreal because of its charm and cultural openness. I love the magical mixture of British efficiency meets French lifestyle and its very own North American congeniality, which allowed me to study in a perfect social environment. At EC, I like to improve my French as well as build new friendships. I had a lot of unforgettable and beautiful moments. I'll gladly reminisce and will never forget.
Comments
comments