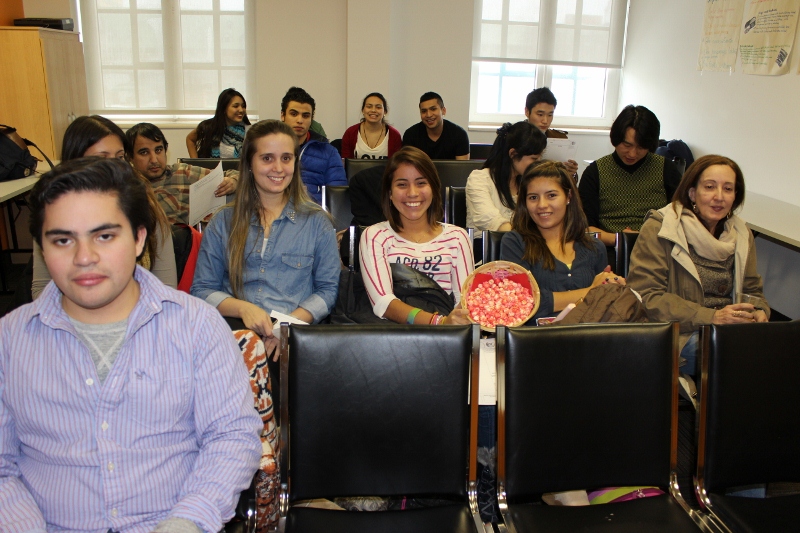 As most of our students already know, every 2 weeks the academic department at EC Montreal presents a movie followed by a session of discussion and debate. Usually the movies alternate between English and French movies, so that the entire body of students at the school can take advantage of this free academic extra activity.
This past Thursday the film chosen was Juno, a movie that i'm sure most of you know was nominated for an Oscar in several categories and actually won a lot of praise.
According to out academic year tutors, teacher's Don and Toufik that led the activity, the discussion that followed the movie was a very interesting one; the students raised different points of discussion and drew different conclusions from the actions presented in the movie.  As EC Montreal is a langauge school, most of our students are international students hence, the interpretations differed based on the students' age, cultural identity, education. The diversity of backgrounds and opinions made for a lively discussion session.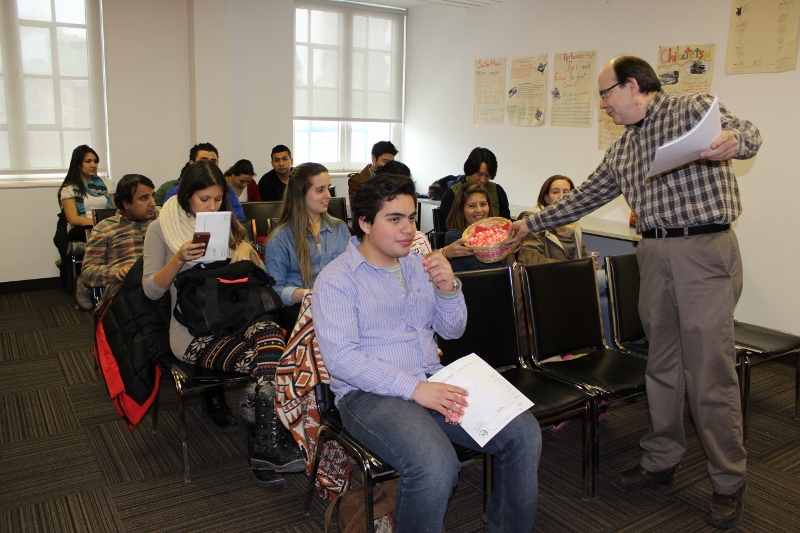 All in all a successful activity and a great English language practice, especially listening comprehension and speaking, for the students!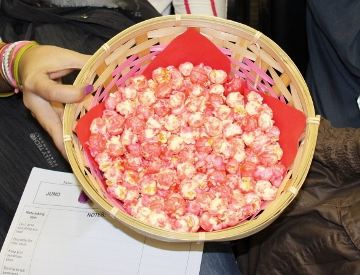 Comments
comments