Our students have a common voice now! upps not one but two, actually, as recently we have recruited two student ambassadors from among our students.
The first one is Amabilly Bonacina, she is one of our Brazilian students, she has been with us since January and has made a lot of friends. Amabilly describes herself as enthousiastic, friendly and she takes a real interest in people.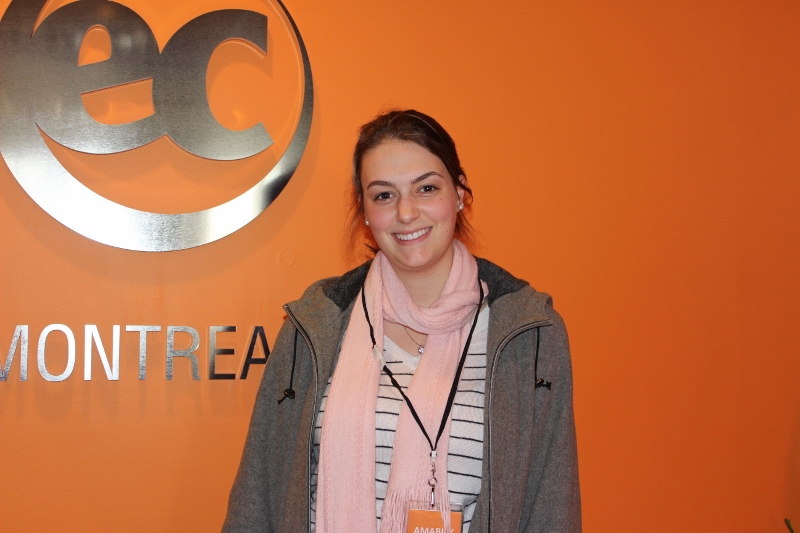 Then we have Philipp Ernst who comes from Switzerland and he started his course with us in February. Philipp is a very outgoing person, he is eager to discover Montreal with his new friends!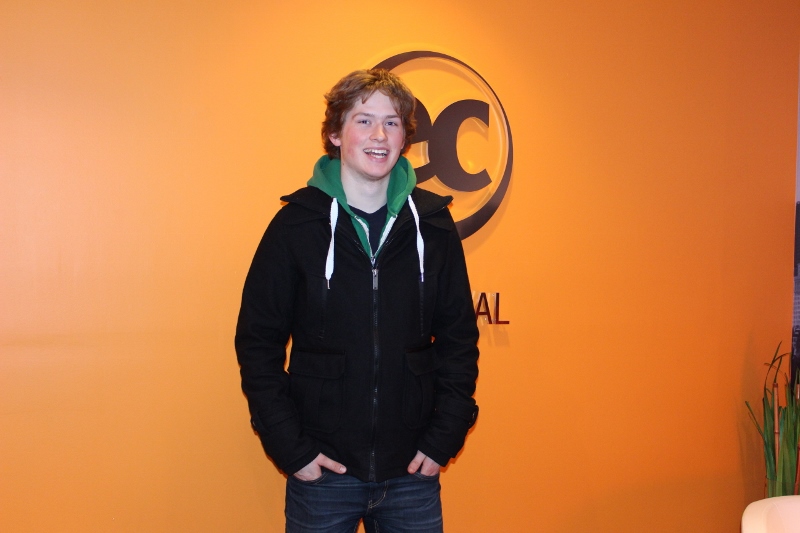 They are both happy to be the liason between the new and the continuing students and to contribute to the creation of a really stong bond among our students and at the same time they will mirror all the student activities ( planned or spontaneous) on our Facebook and blog page.
 Amabilly and Philipp you started off great and you are amazing addition to the EC Montreal family!
Comments
comments