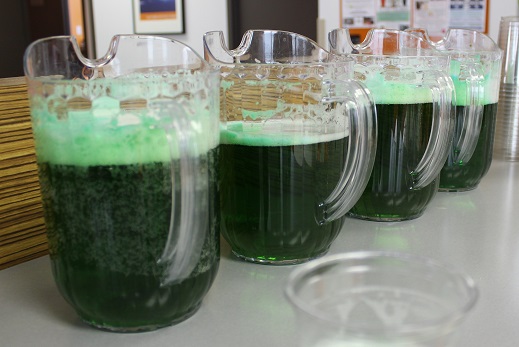 By Philipp, EC Montréal student ambassador,
On Wednesday the 14th of March, we celebrated Saint Patrick's Day in our school. The big-hearted team of EC Montréal offered us some Hot Dogs and beer. Everybody was invited to take his/her Hot Dog together with an awesome green beer! And there were even enough Hot Dogs for a second round.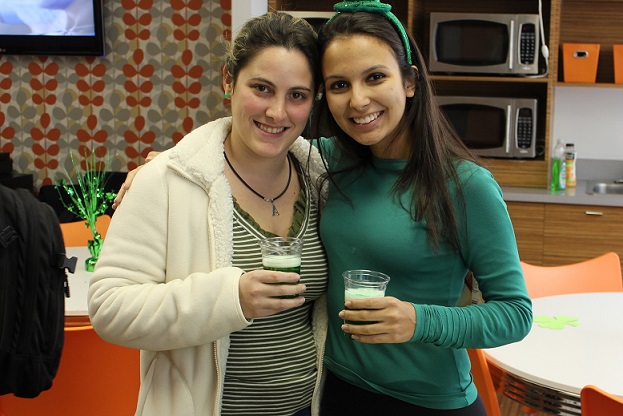 The atmosphere was pleasant and of course really green. Not just the beer was green, but also the table decoration and a lot of the people's clothes. Especially the EC-Team was leading by example. Everybody posed with the hot dog for a quick photo and at the end all the green-wearing people took a nice group picture together!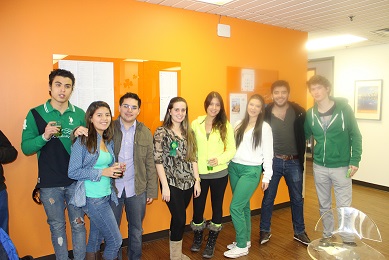 Thank you again EC Montréal Team!
Comments
comments