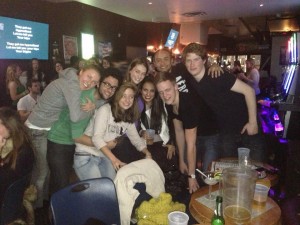 EC Montreal is lucky to work with such a dynamic tour operator as EM Voyages.  They specialize in fulfilling all the services involved in the activities aspect of EC Montreal!  EM Voyages is run by Emmanuel Azuelos.  He gets to know our students and creates an activities plan every month to satisfy our students' demands and to be able to offer a little something for everyone.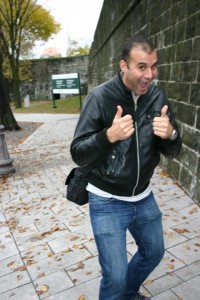 The evening and weekend activities truly compliment our students' stay.  We have found that high participation in our activities programme results in extremely happy students.  This is reflected in our student evaluations.  Emmanuel and  his team give our students the opportunity to devour everything our city has to offer while practicing their English and French skills and making life long friendships!  Through the sports activities, cultural activities, tourist attractions and weekend excursions our students will create memories that will last a lifetime.
EC Montreal's quality instruction, dedicated staff and welcoming accommodations coupled with activities provided by EM Voyages give our students an experience of a lifetime!
Comments
comments