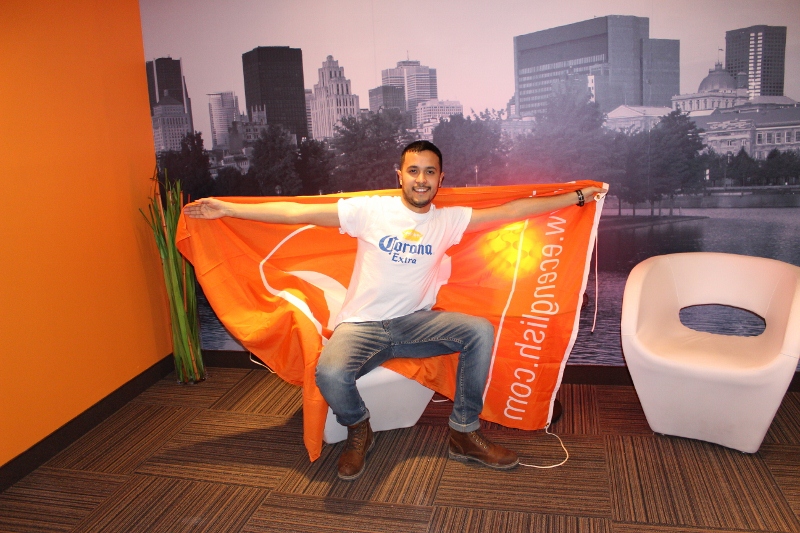 Yesterday we said goodbye to one of our special students: Camilo. Camilo comes from Venezuela and before embarking on his university courses he decided to plunge into a total language imersion programme. He started off his adventure in Toronto learning English at EC Toronto, then movedon to the west coast to continue his English language adventure at EC Vancouver.
His final destination was EC Montreal language school where he arrived in October 2012. After passing the IELTS exam, having taken our Higher score IELTS exam preparation course, Camilo could have said " mission accomplished".
But being in Montreal opened up more possibilities for him, such as acquiring another foreign language: French. So, since January 2013 he has been studing French in our school.
Camilo's is a perfect example that studying at  EC Montreal  English and French language school, you can not just accomplish you linguistic goals but  also surpass them!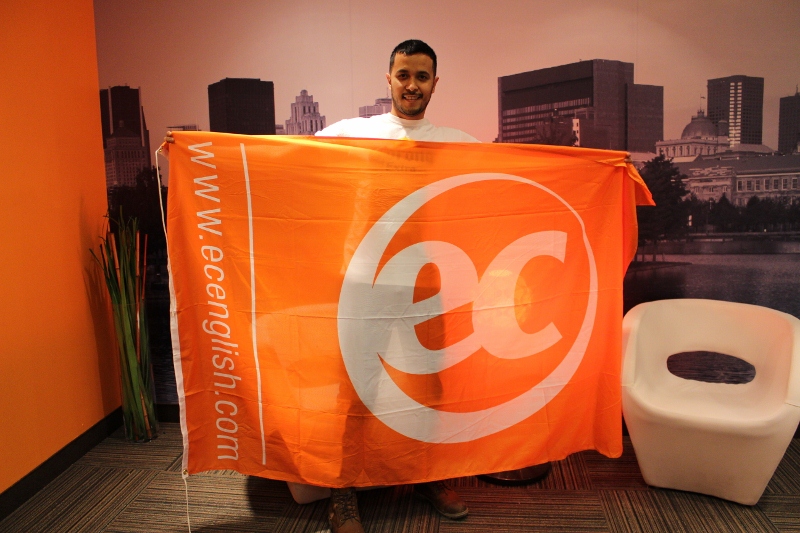 Comments
comments